sales@magsoft.com.my
+603-2732 5349/5350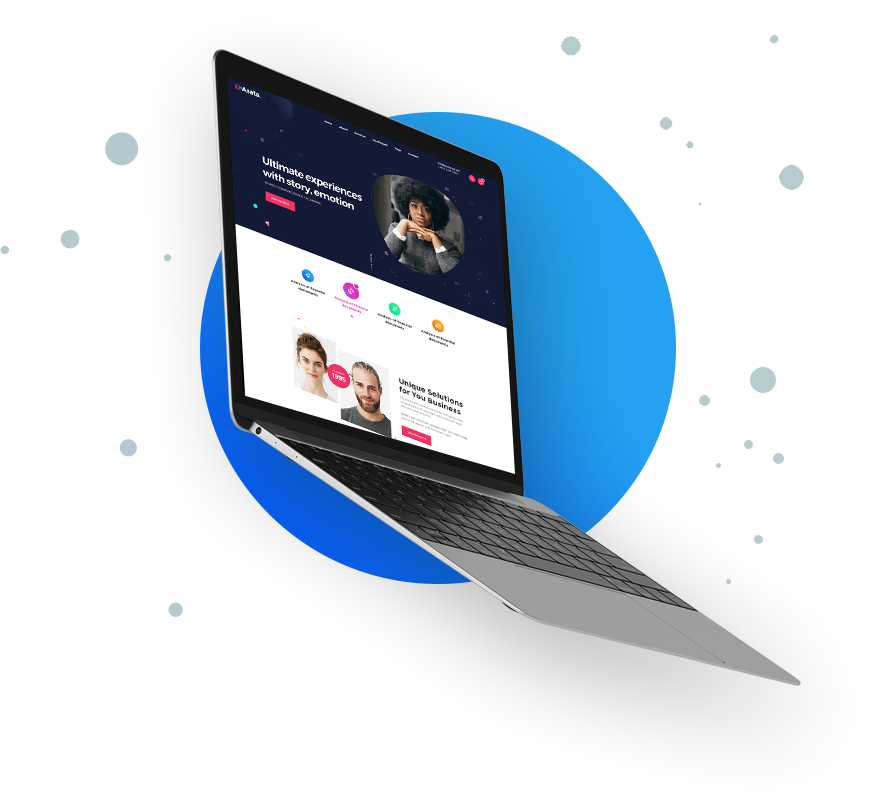 OUR SERVICES
Helping You To Grow Business Together
Is all about how we help businesses to grow together using advanced Information Technology, achieving High Efficiency & Cost Effectiveness. Focus on Quality & Prompt Services for strong clienteles building.
servicesCore Services
Advance & Leading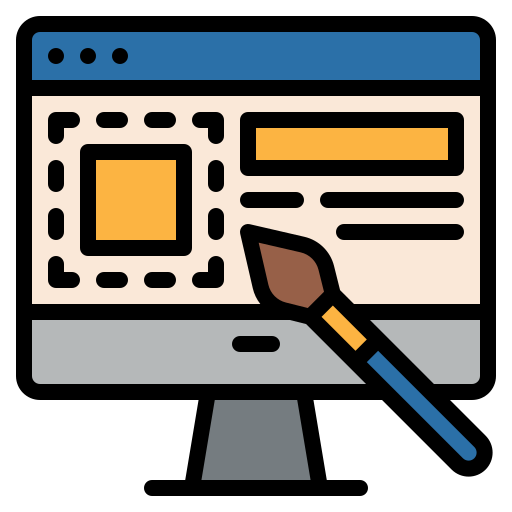 Web Design
HTML5, CSS3, Javascript, jQuery
System Development
PHP7, mySQL, Laravel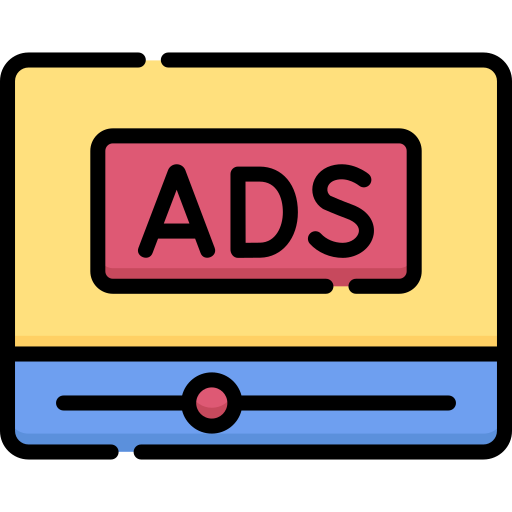 Marketing Ads
Google Adwords, Facebook Sponsored Ads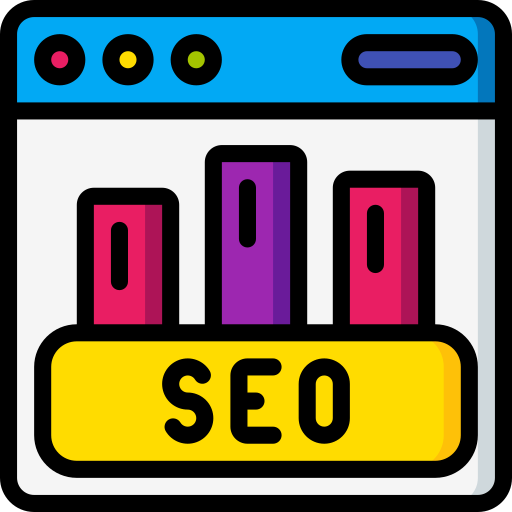 SEO Optimization
Google SEO, Yahoo SEO, Bing SEO, Baidu SEO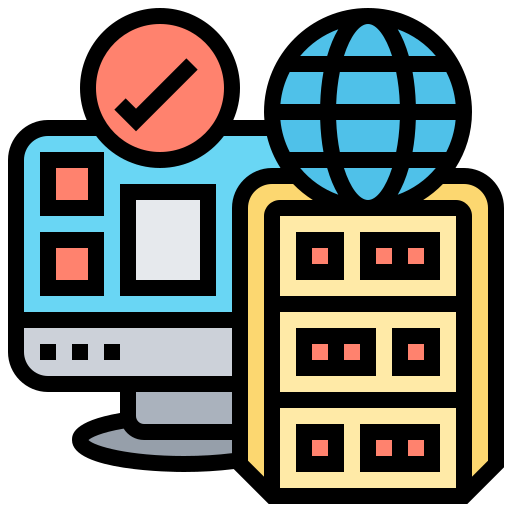 Domain Hosting
.com, .com.my, .my and etc.
Cloud & SSD Storage Hosting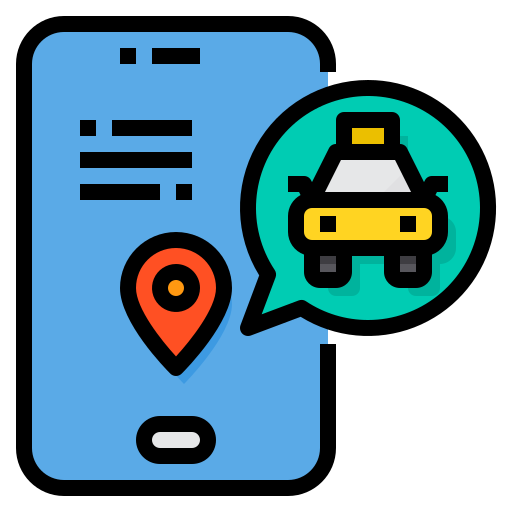 Mobile Apps
SWIFT, JAVA, C#, C++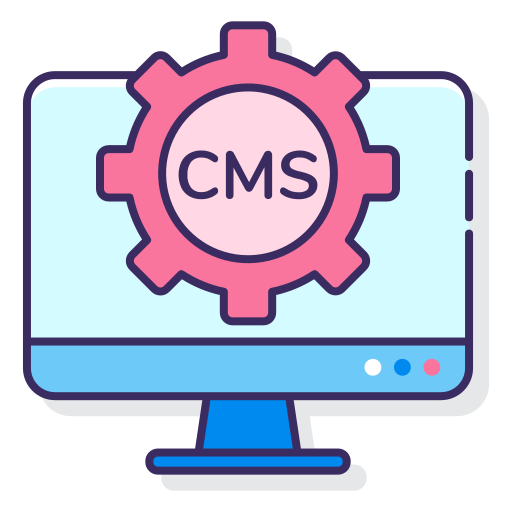 CMS
Customised PHP, mySQL
Logo Design
Adobe Illustrator, Adobe Photoshop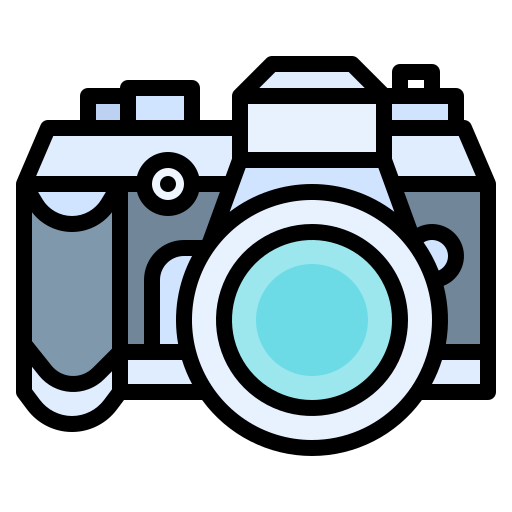 Photo Shooting
High Range DSLR, Adobe Photoshop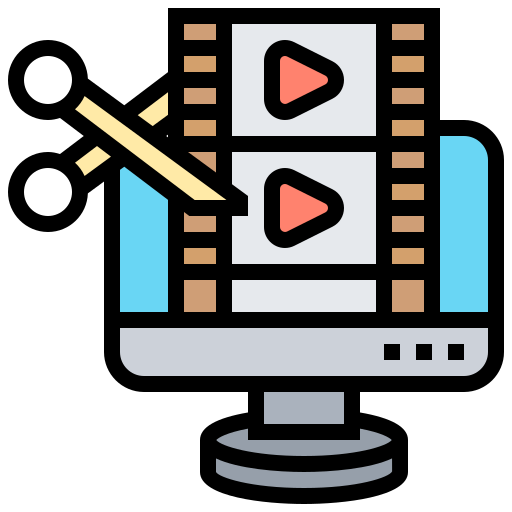 Video Editing
Adobe Premier Pro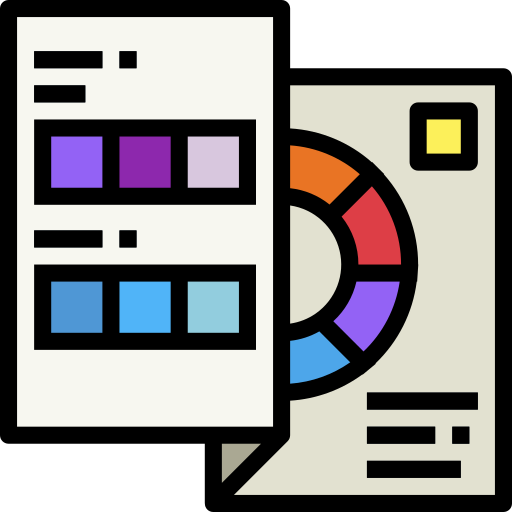 Brochure Design
Adobe Illustrator, Adobe Photoshop
Branding
Our Brain, Idea and Conceptualization
Copyright © MAGSOFT SDN. BHD. 2014-2020 All Right Reserved.