sales@magsoft.com.my
+603-2732 5349/5350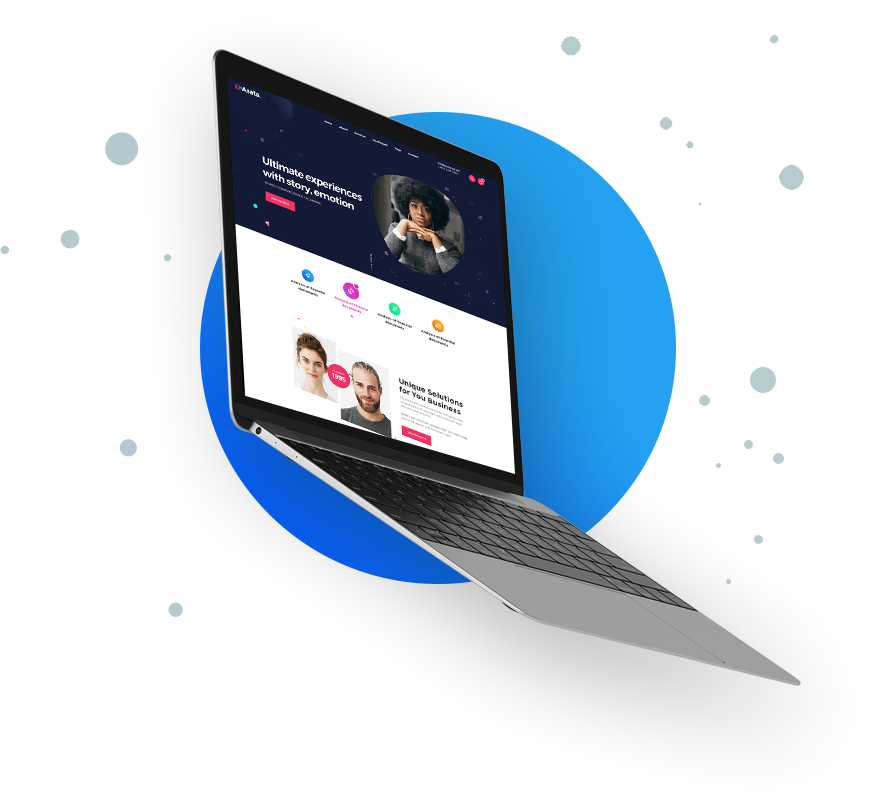 ABOUT MAGSOFT
Helping You To Grow Business Together
Is all about how we help businesses to grow together using advanced Information Technology, achieving High Efficiency & Cost Effectiveness. Focus on Quality & Prompt Services for strong clienteles building.

Started in 2012 as a web design agency in Kuala Lumpur, Malaysia, we have able to introduce the State of Art Advance Technology in IT which plug in to build their business. Since we started, we have been creating clean yet advanced websites system, focusing on great content and communication. Today, we are absolutely proud to bring along same core values and has transformed into a full fledge agency to cater for web, system design and marketing.
Unique Solutions for Your Business
Every business is unique, we build things that specialize to fit to your needs and requirements. We always hear what you want and successfully completed it for our customers.
Rule no 1, customers first...
Rule no 2, customers first...
Rule no 3, customers first...
Always customers first in MAGSOFT. Taking customers in our priority as same as customers taking care of us in their priority lists.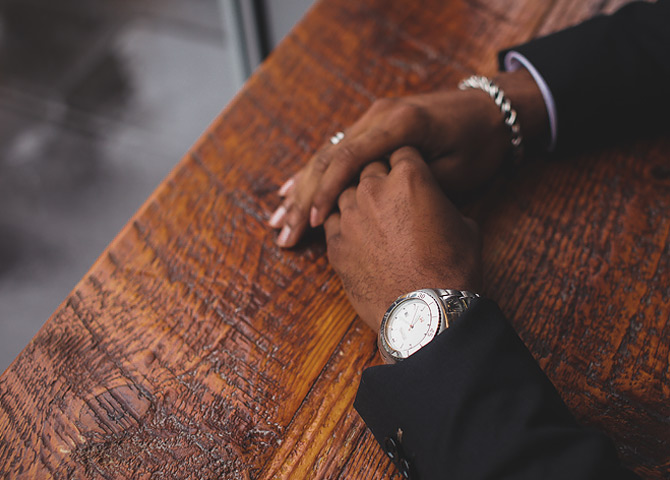 Why Choose Us?
Experienced, Quality, Efficiency!
Understanding Customers Need
Build to Fit
Optimize Performance & Satisfied Quality
Great Services
1982

Professional Services
Copyright © MAGSOFT SDN. BHD. 2014-2020 All Right Reserved.