sales@magsoft.com.my
+603-2732 5349/5350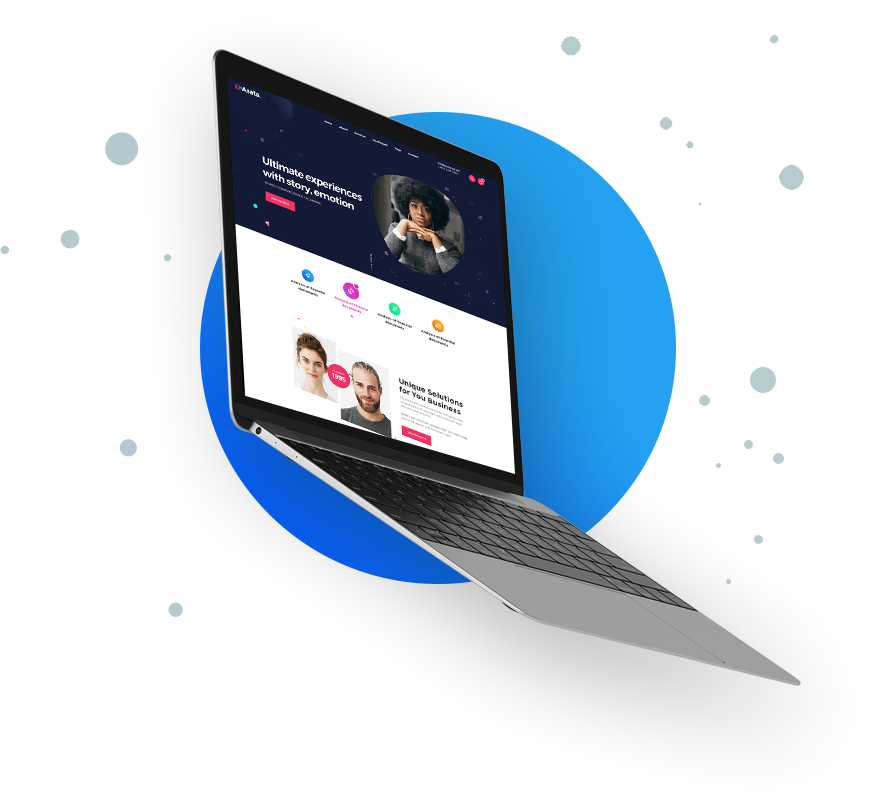 Delivering PREMIUM Solutions
As Malaysia's leading digital marketing web design company, we are constantly looking for new ways to inject your company's own brand personality into the crowded marketplace filled with boring work. From our stunning websites to our creative ways to drive traffic into your business via SEO, social media and many others, we always find ideas to make things happen.
ABOUT US
clienteleclientele
With over 500 projects completed for clients, we wish we can put everything up for your viewing pleasure.
Here are some of our favourite and most inspired work.
Contact with us for more clientele info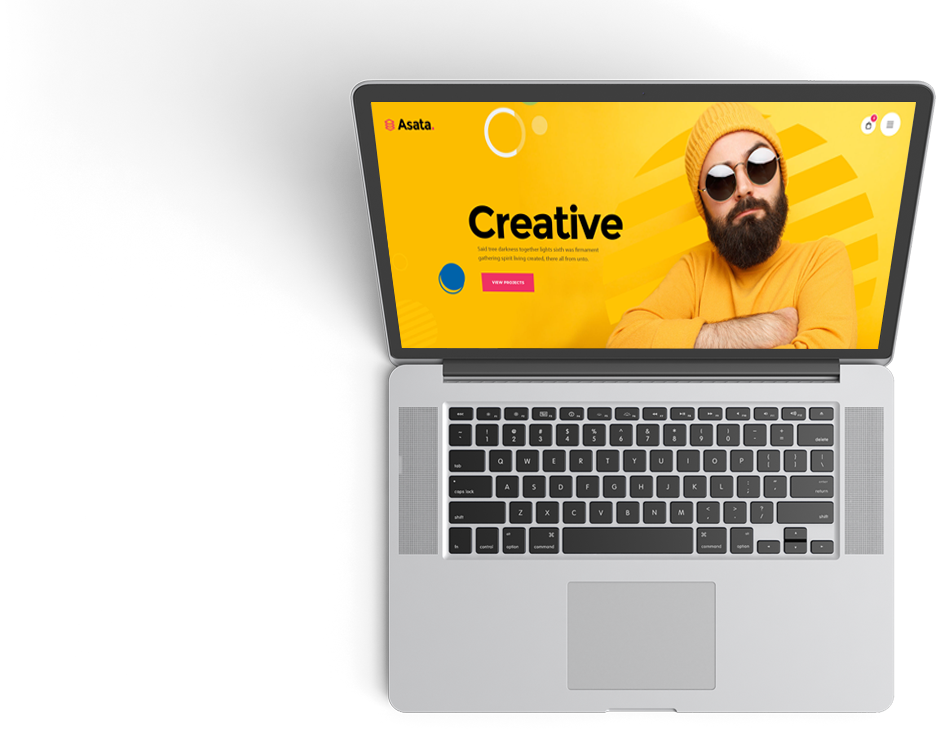 Your Success is
Our Success
Lets' Create Something Great Together! Tell us your target. If your target is Moon, we will ask you to go for MARS!!
CONTACT US
portfolioPortfolio
Around Our Agency
workOur Amazing Facts
Around Our Agency
Copyright © MAGSOFT SDN. BHD. 2014-2020 All Right Reserved.